WPSAAD WordPress Plugins development company that provides awesome plugins to WordPress Community with awesome features that serves every user needs with awesome functionality and powerful support.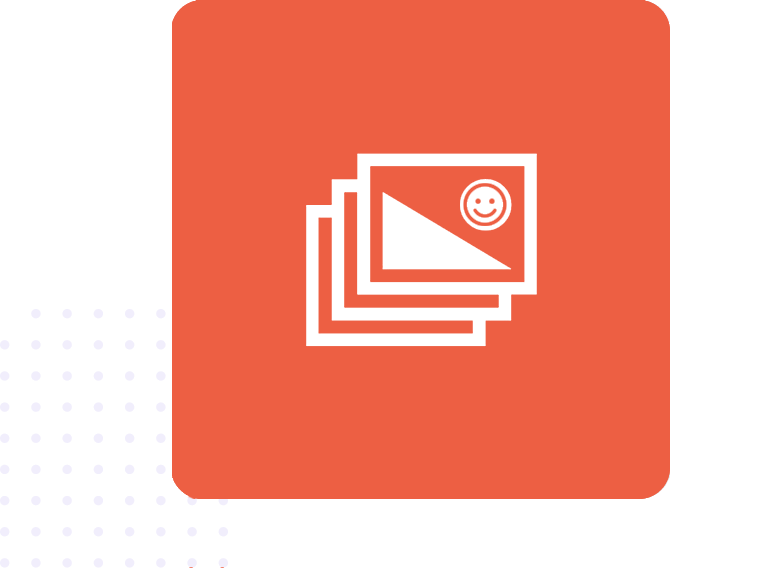 Blulk changes images Alt and Title attributes for WordPress images.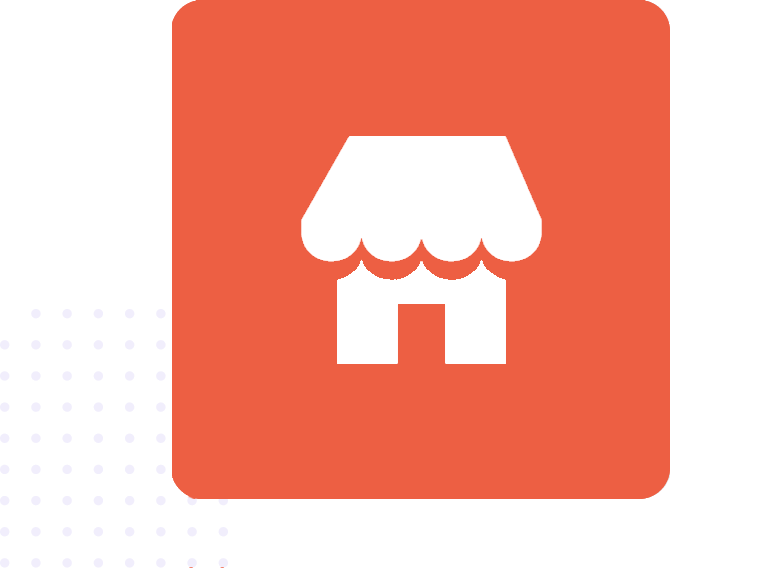 WooCommerce Custom Product types with awesome features.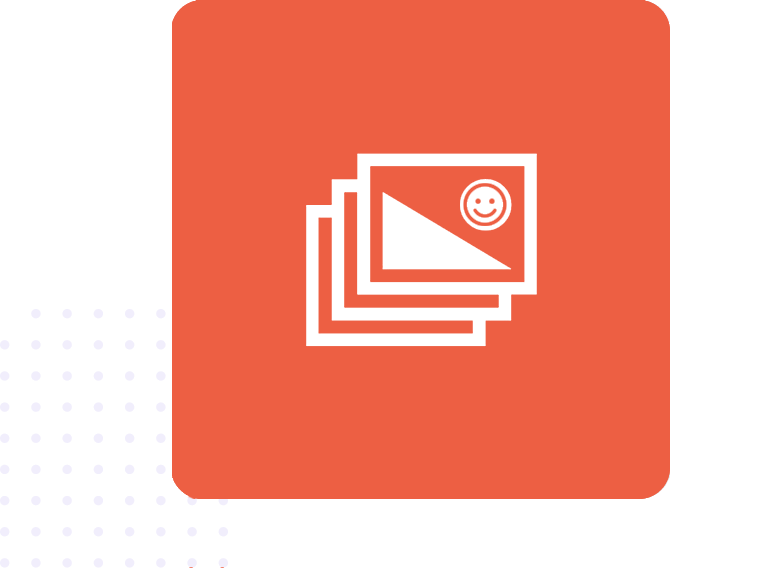 Adds awesome features and capabilities to WooCommerce checkout Shipping proccess.
Why you should choose WPSAAD?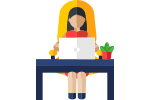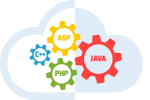 Contact box
6 October st, Minya Minya Egypt
Help Desk 24h/7
info@wpsaad.com
Opening hours
We will be always here to help:24h/7