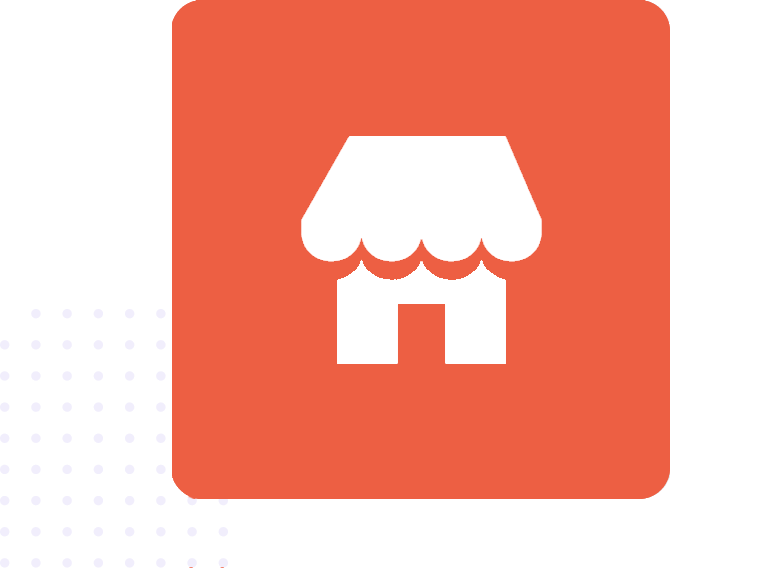 Custom Product type for WooCommerce easily add, create generate and manage product types for Woocommerce product types with awesome controls and features. With this plugin you can easily create a Custom Product type for WooCommerce Ex: (Book, Digital Products, Food, Furniture, etc..) with custom meta fields(Pro) and customize your product admin pages adding custom product tab and custom fields that you can choose whether to display them on shop page or not also you can display those products on any page with cwpt shortcode.
[cwpt_products product_type="product_type"] 
You can hide the products assigned to the product type from shop page then display them on other pages and also you can add a taxonomy related to this product type. This plugin makes your shop a sorted marketplace with the varied product types that your can create with this plugin and display them on different pages and even if you wish to display them together you will get the awesome badge showing on your product type. And you can extend the product type features with the pro plugin version as you can create meta fields for each product type.
For example:
– If your shop is selling books then you can create a custom product tab with meta fields like (Book author – Number Of Pages) then you can fill them through the admin custom product tab that show on the admin product page to show them on the front product page.
Custom Product Type Free Features
Add product types.
Add product type Taxonomy.
Hide product type from shop page.
Product type Shop badge.
Display products in Custom Page (Using Shortcode).
Custom Product Type Premium Features
Products custom admin tab.
Products tab admin fields.

Field type(Text-Select-Radio-Textarea).
Field Name.
Field placeholder.
(Show/Hide) On product front page.

Before Add To Cart Button
After Add To Cart Button
Before Product Meta
After Product Meta
After Product Title

Text Field as URL(Disable/Enable).